Aromatherapy has been around for thousands of years, used by cultures worldwide for its therapeutic benefits. Today, this ancient art is seeing a revival – as more and more people look towards natural remedies for health and wellness. If you're passionate about aromatherapy, why not consider turning it into a career? Becoming a professional aromatherapist can offer you the opportunity to make a positive impact on people's lives while doing what you love. Let's explore how.
The Power of Essential Oils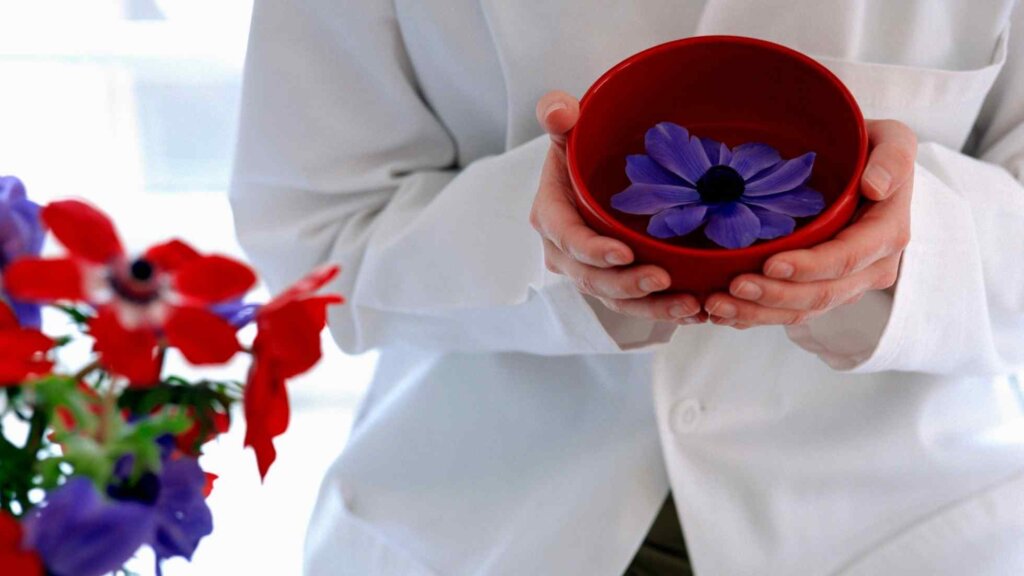 Essential oils, the core of aromatherapy, are distilled from plants and carry the essence of their aroma and therapeutic properties. They can be used in various ways, such as inhalation, topical application, or even ingestion; depending on the type and purpose of the oil.
The benefits of these oils are far-reaching. They can help to alleviate stress, boost mood, improve sleep, and promote overall well-being. Some oils even have antiviral, antibacterial, and anti-inflammatory properties that can support the immune system and aid in healing.
The Role of a Professional Aromatherapist
As a professional aromatherapist, your role would be to guide clients in using essential oils safely and effectively. You'd work with them to understand their needs and health concerns, then create personalized aromatherapy plans to address those issues.
Professional aromatherapists can work in a variety of settings, including health spas, wellness centers, private practices, hospitals, and nursing homes. Some aromatherapists also choose to launch their own line of essential oil products, write books, or teach workshops.
How Society Benefits from Aromatherapy
In our fast-paced, stress-filled world, aromatherapy offers a natural and holistic approach to health and wellness. By becoming a professional aromatherapist, you can contribute to society by helping individuals manage stress, improve their health, and enhance their quality of life.
Moreover, as people become more conscious about their health and the environment, there is a growing demand for natural and sustainable healthcare options. Aromatherapy fits perfectly into this trend, making it an increasingly popular choice for those seeking holistic wellness solutions.
Becoming a Professional Aromatherapist: The First Step
To become a professional aromatherapist, you'll need to start with education. Look for accredited aromatherapy programs that provide in-depth training on essential oil chemistry, safety, methods of application, and therapeutic uses. Certification typically involves coursework, hands-on practice, and a final exam.
Once certified, you're ready to start your journey as a professional aromatherapist. It's a career that requires ongoing learning and passion, but the rewards are immense. You'll be doing work you love, helping others, and contributing to a healthier, more balanced world.
If you have a passion for aromatherapy and a desire to make a difference, becoming a professional aromatherapist could be the perfect path for you. It's a fulfilling career that combines the power of nature with the art of healing, offering a unique opportunity to touch lives and promote well-being in a truly meaningful way.
Top-Tier Clinical Aromatherapy Certification at the Joyessence Aromatherapy Centre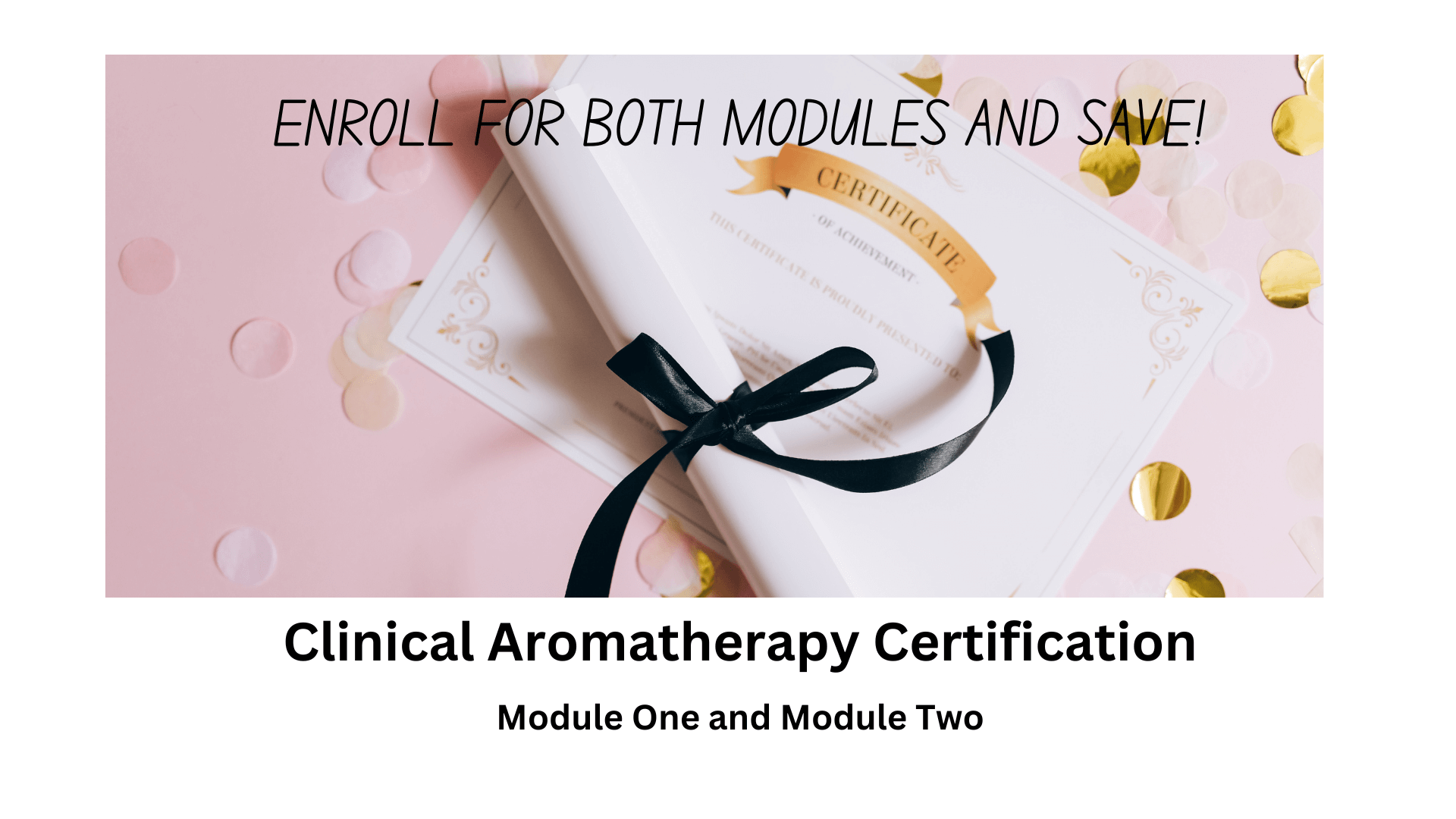 Joyessence Aromatherapy Centre offers a first-class online course that is designed to transform you into a professional aromatherapist. This comprehensive program is accredited by the Canadian Federation of Aromatherapists (CFA), the National Association for Holistic Aromatherapy (NAHA), the International Federation of Aromatherapists (IFA) and the Canadian Alliance of Aromatherapists (CAOA). It provides an in-depth understanding of aromatherapy and anatomy, through a 450-hour curriculum that prepares students to become clinical aromatherapists or certified aromatherapy health professionals.
Two Main Modules: Clinical Aromatherapy and Anatomy/Physiology/Pathology
The course is divided into two primary modules: aromatherapy and anatomy. These modules cover an extensive range of topics to provide students with a holistic understanding of the field.
Clinical Aromatherapy
This module focuses on the therapeutic use of essential oils. Students will learn about the history, extraction methods, absorption methods, methods of application, chemistry and properties of over 70 essential oils. They will also be trained in conducting professional consultations, creating personalized blends, and understanding safety precautions associated with essential oils. The module includes practical exercises that allow students to apply their knowledge and develop their blending skills.
Anatomy/Physiology/Pathology
The Anatomy module provides a thorough understanding of the human body and its systems. Topics covered include cell biology, tissues, the integumentary system, the skeletal system, the muscular system, the nervous system, the endocrine system, the cardiovascular system, the lymphatic system, the respiratory system, the digestive system, the urinary system, and the reproductive system. The course emphasizes how aromatherapy can be used to support the health and function of these systems.
Accessibility and Convenience
One of the key advantages of this course is its online format. Regardless of your location in the world, you can enroll and take this course at your convenience. This flexibility makes it an ideal choice for individuals who are balancing other commitments, such as work or family responsibilities.
Accreditation and Certification
The Clinical Aromatherapy Certification Course by Joyessence Aromatherapy Centre is recognized by major aromatherapy organizations in Canada and the United States. Upon successful completion of the 450-hour course, students will earn their certification as clinical aromatherapists or certified aromatherapy health professionals. This certification validates their knowledge and skills, paving the way for a rewarding career in this growing field.
Activate Your Passion
The Clinical Aromatherapy Certification Course offered by Joyessence Aromatherapy Centre is a comprehensive and reputable program. It equips students with the necessary knowledge and skills to excel as professional aromatherapists. With its online format, world-class curriculum, and recognized accreditation, this course presents an excellent opportunity for anyone seeking to pursue a career in aromatherapy.
Whether you are a health professional looking to expand your services, or someone who is passionate about holistic wellness and wants to start a new career, the Clinical Aromatherapy Certification Course is an investment that can open doors. It can spark fulfilling profession in the realm of natural health and wellness.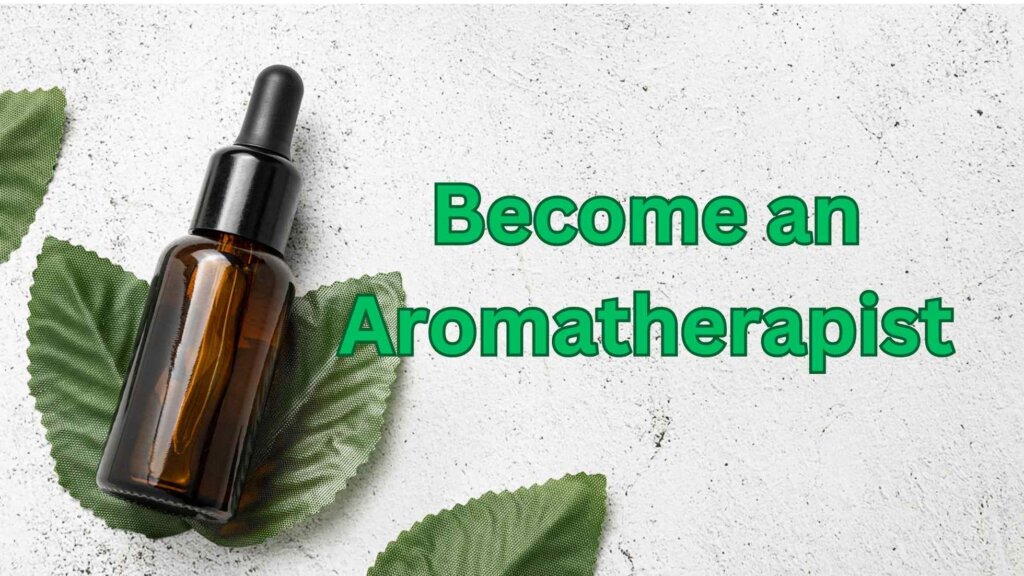 Joyessence Aromatherapy Centre; A Rich History of Passion
Joyessence Aromatherapy Centre has a rich history that's deeply rooted in the practice of aromatherapy and reflexology. The centre was established in 1996, but its origin story began much earlier in 1984 when Joy Watson, a massage therapist at a wellness centre, discovered her passion for aromatherapy. Over the years, the family-run business has grown to include three generations of professional aromatherapists, all dedicated to guiding students through their aromatherapy journey.
The centre offers certified courses on how to effectively use essential oils. Thousands of students have studied aromatherapy and reflexology and subsequently launched successful careers in the health and wellness industry.
Here are five reasons why you should consider taking the clinical aromatherapy course at the Joyessence Aromatherapy Centre:
Expertise and Experience: With nearly three decades of experience in the field, Joyessence Aromatherapy Centre has a wealth of knowledge and expertise to offer its students.
Family-Run Business: As a family-owned and operated business, the centre brings a personal touch to its teaching – ensuring that students receive individual attention and guidance.
Comprehensive Courses: The centre offers a variety of courses, ranging from basic to advanced levels, which provide thorough training on using essential oils effectively.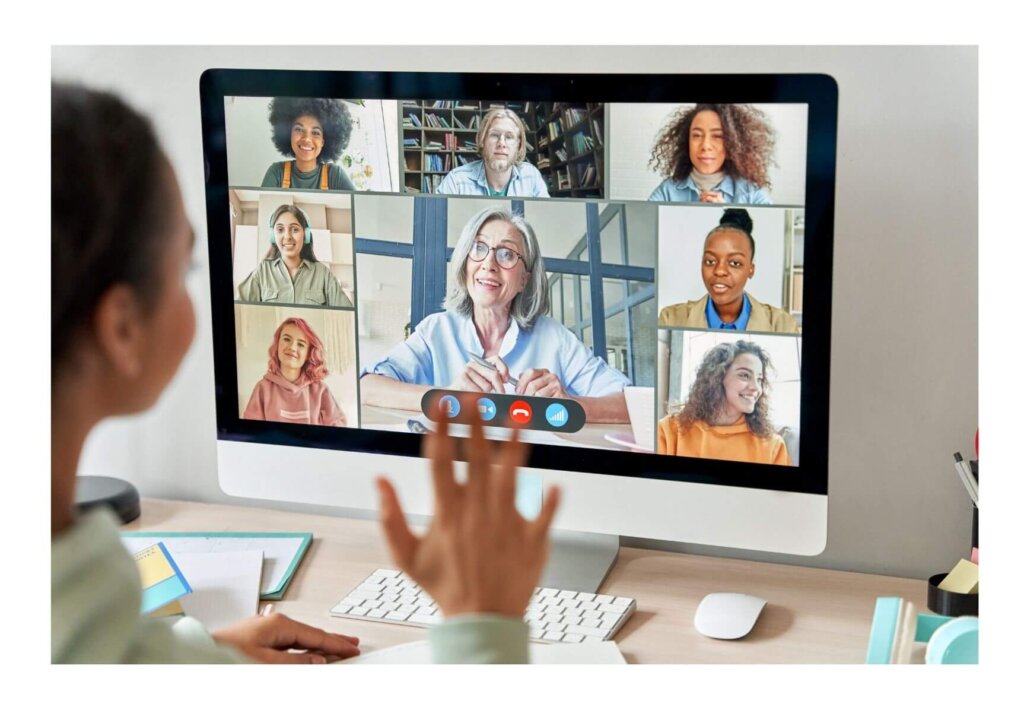 Successful Alumni: Many of its students have gone on to have successful careers in the health and wellness industry, proving the effectiveness and value of their courses.
Wide Reach: Although based in Gananoque, Ontario the centre serves students across continents, making its programs accessible to a wide range of people.
Whether you're looking to start a career in aromatherapy or simply wish to enrich your knowledge about essential oils, Joyessence Aromatherapy Centre offers comprehensive courses that cater to your needs. Start your clinical aromatherapy training today!