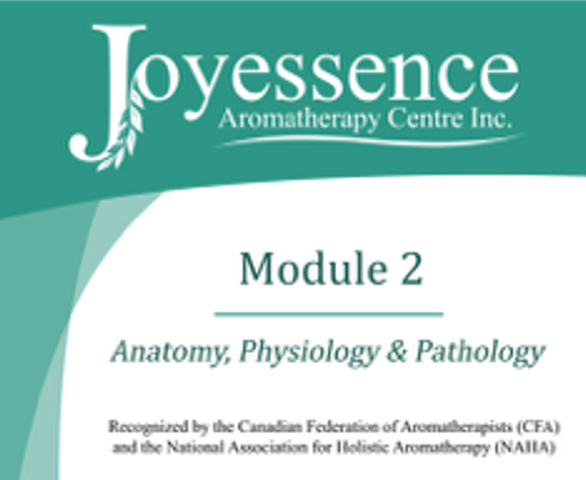 Anatomy / Physiology / Pathology

Course Description

Module 2  is required for both aromatherapy and reflexology students. The training consists of 11 Lessons, use the expand all feature to review the content of each lesson.  The optional Anatomy Coloring Workbook, which can be purchased directly from Amazon or Indigo, is a great tool as research shows that colouring the images helps you to retain the information. 

Course content includes:  skeletal system, muscular system, nervous system, basic senses, endocrine system, lymphatic & immune system, integumentary system, respiratory system, circulatory system, digestive system,  urinary & reproductive systems.

Pathology: a look at some common and not so common diseases and the appropriate essential oils that can help, their usage and application.